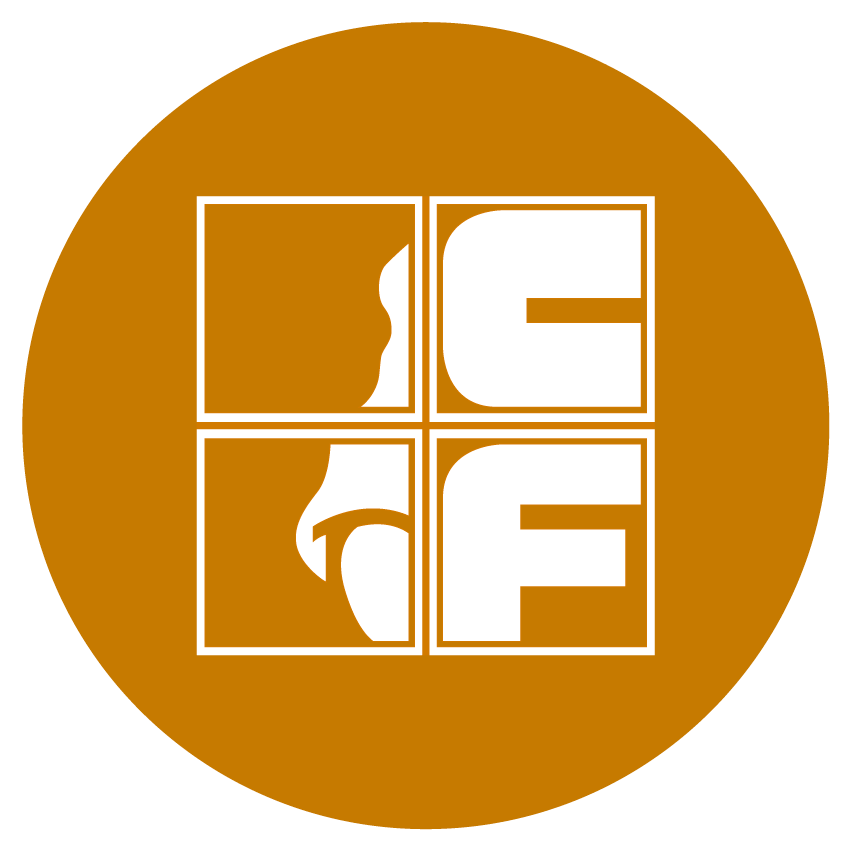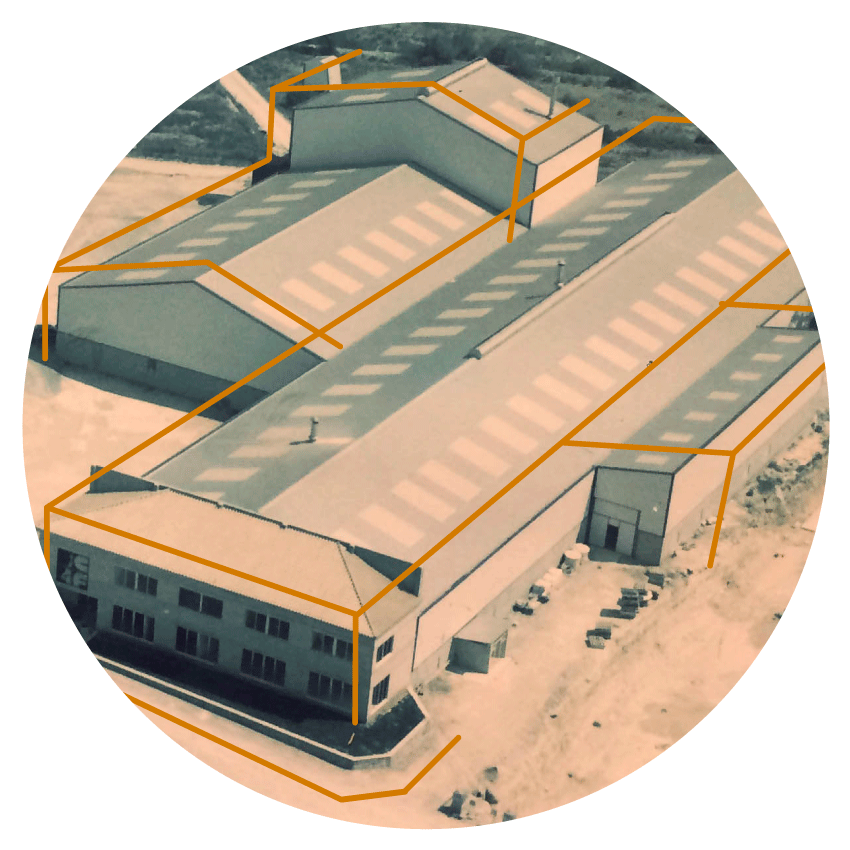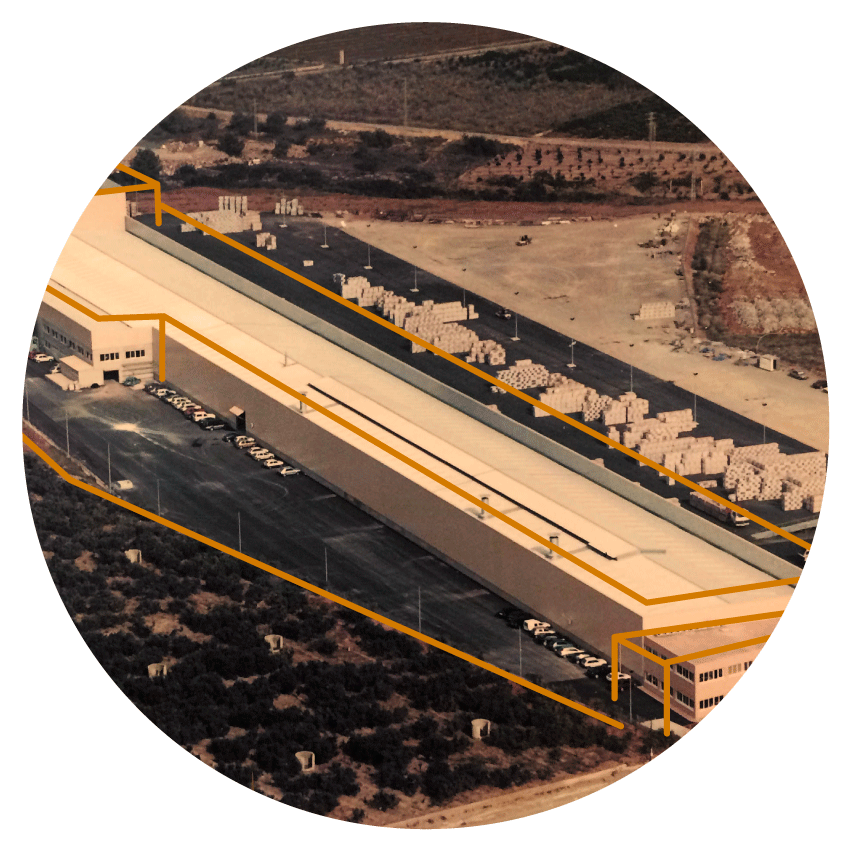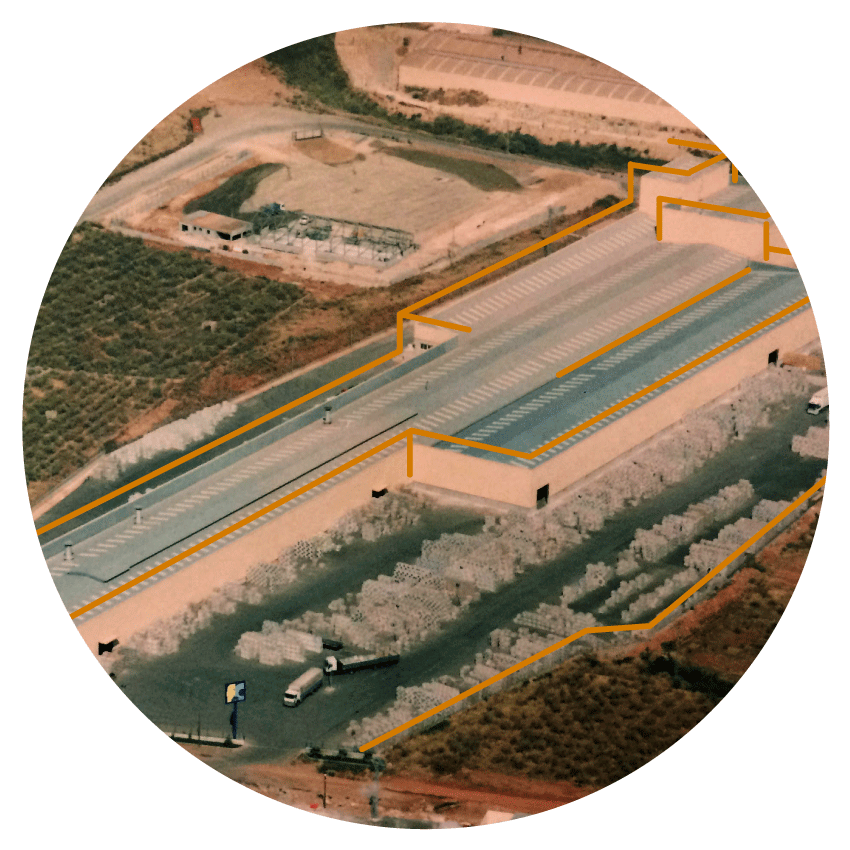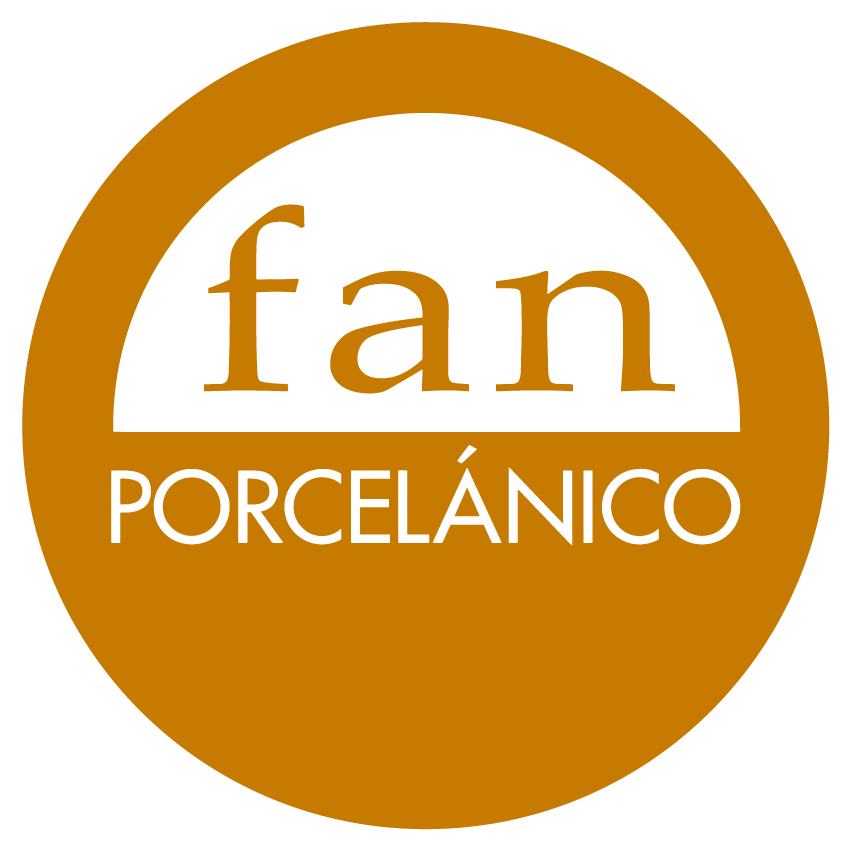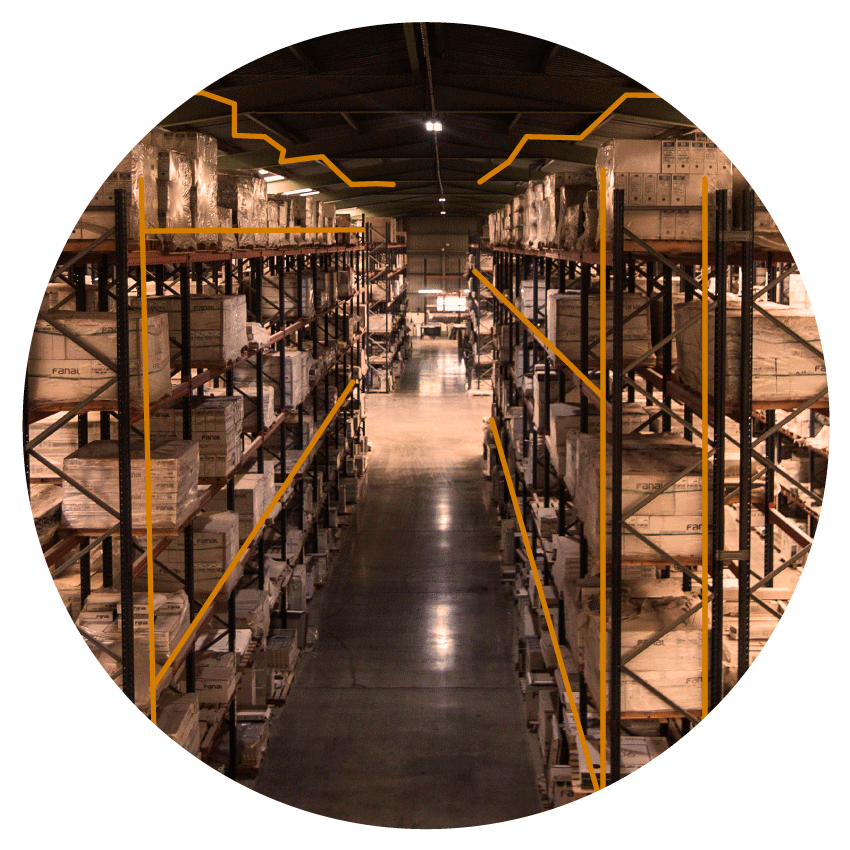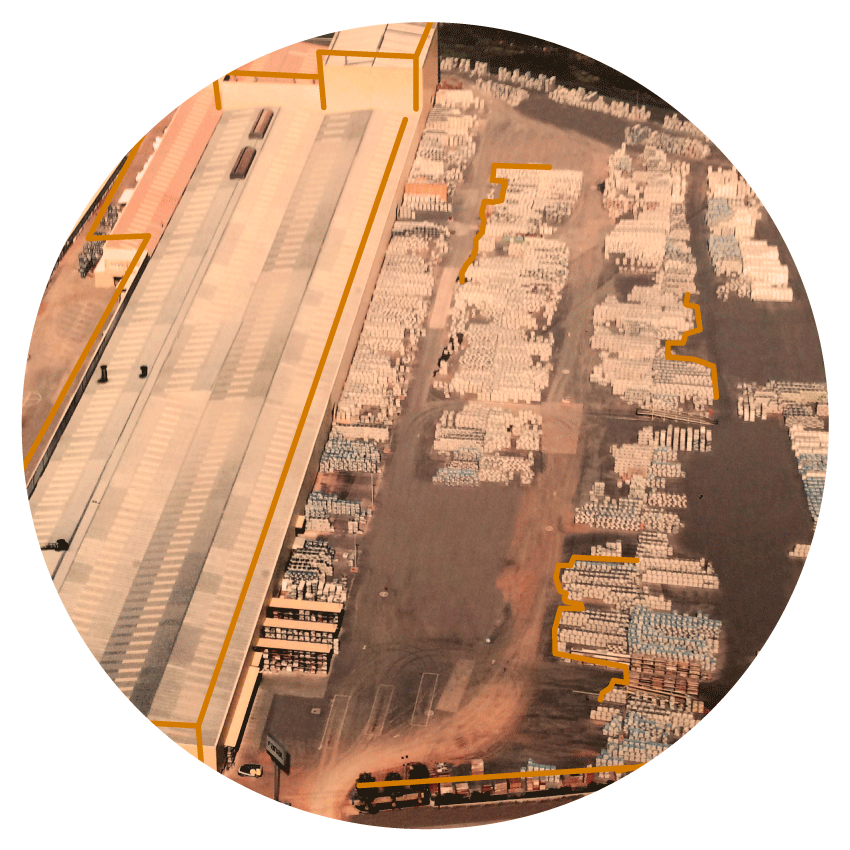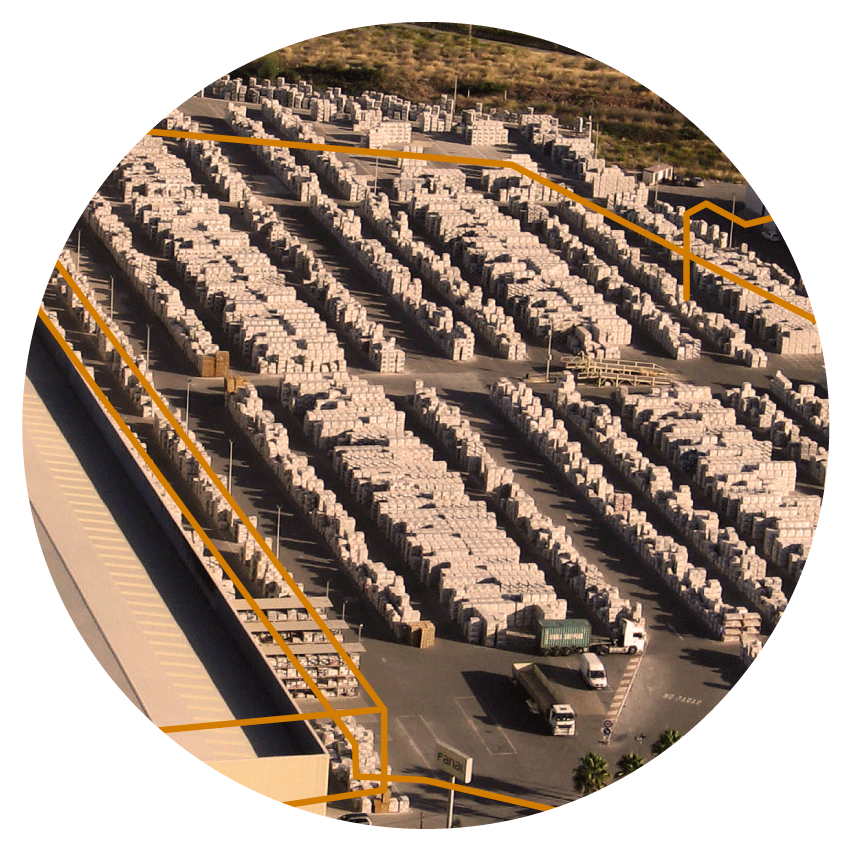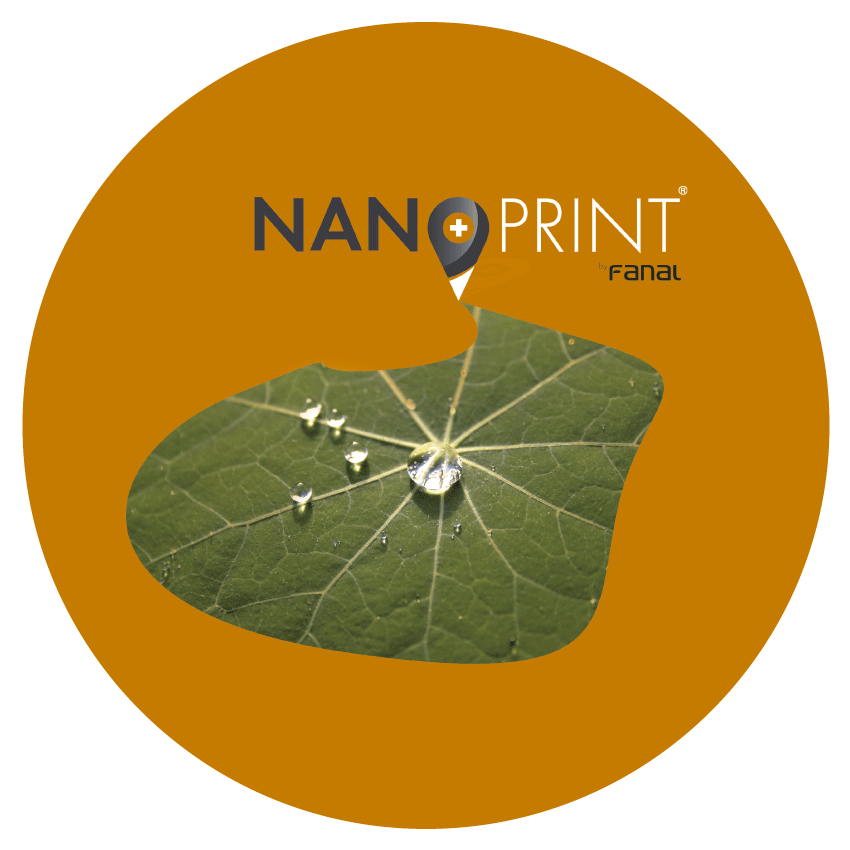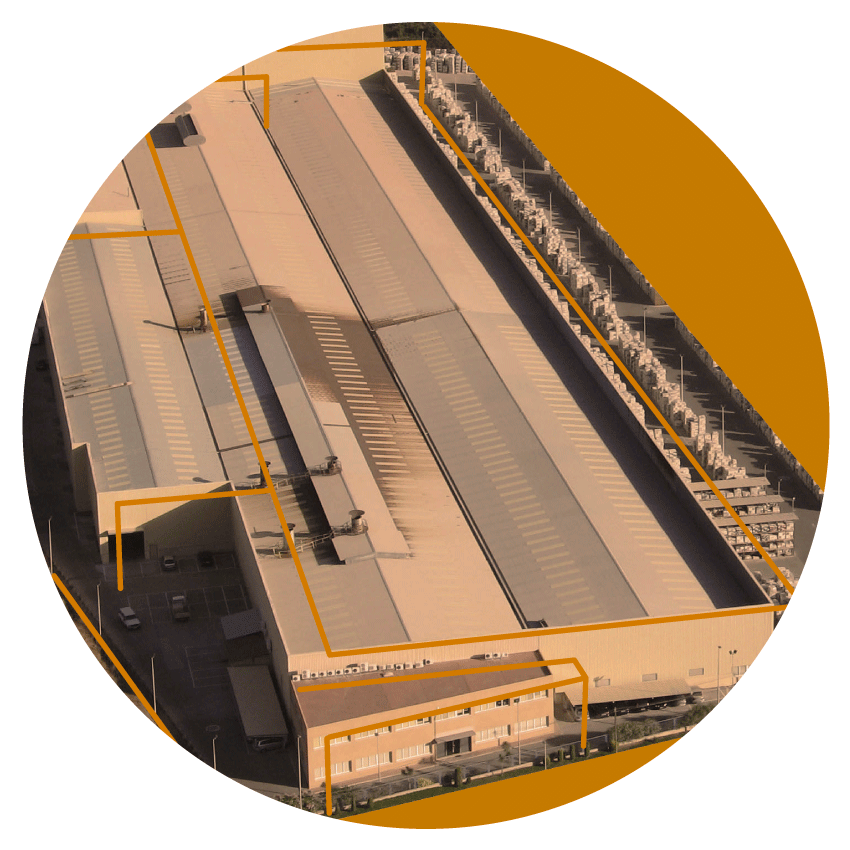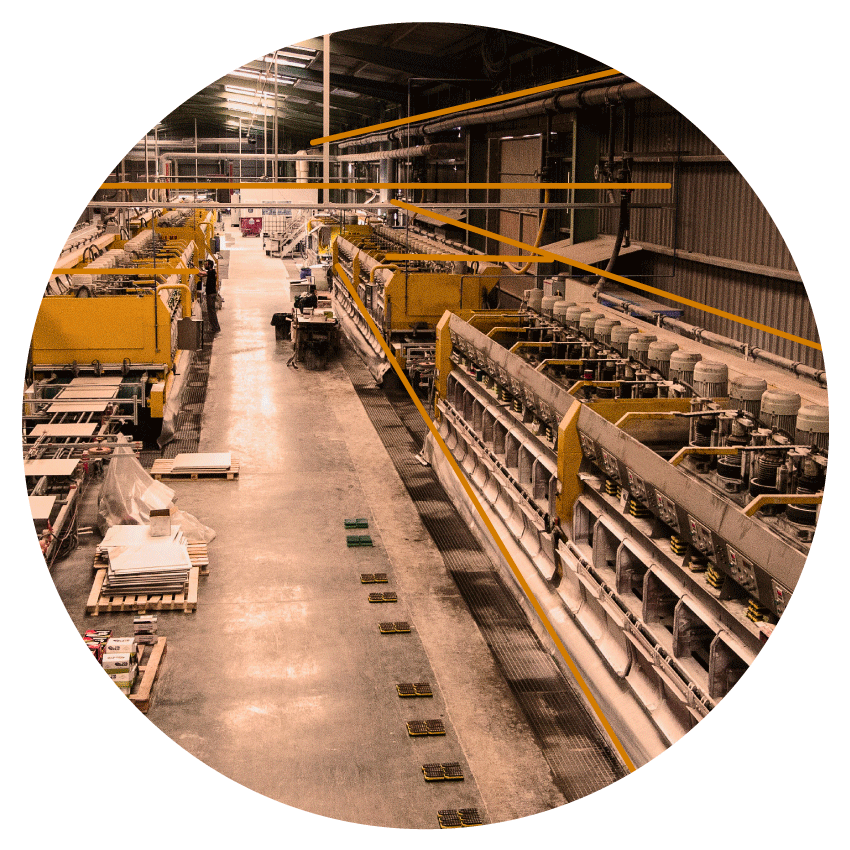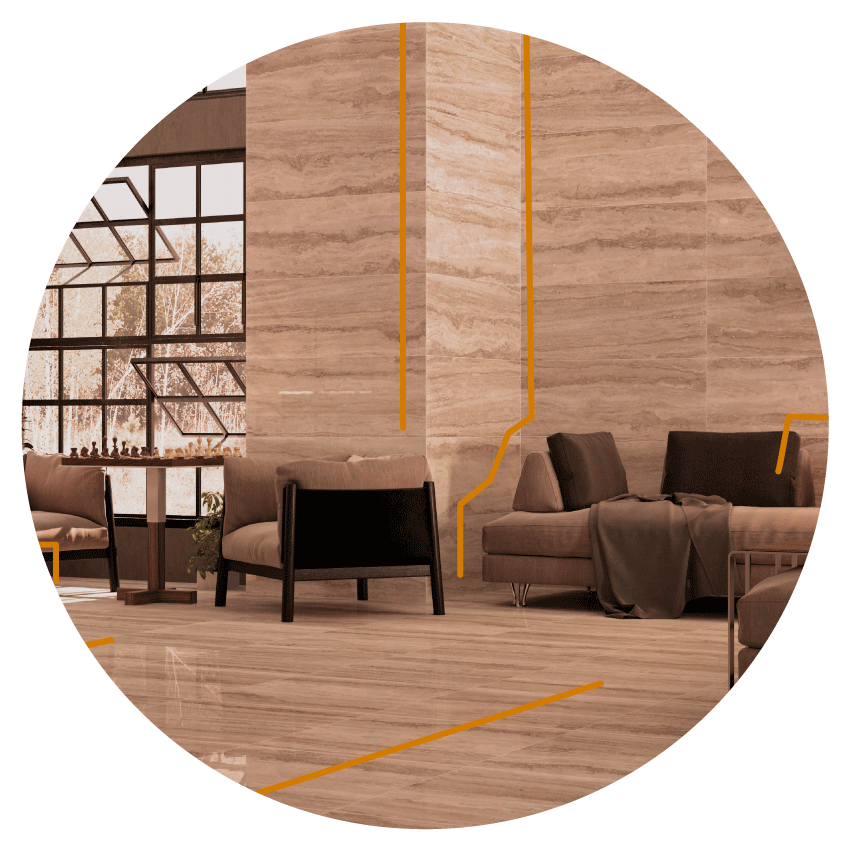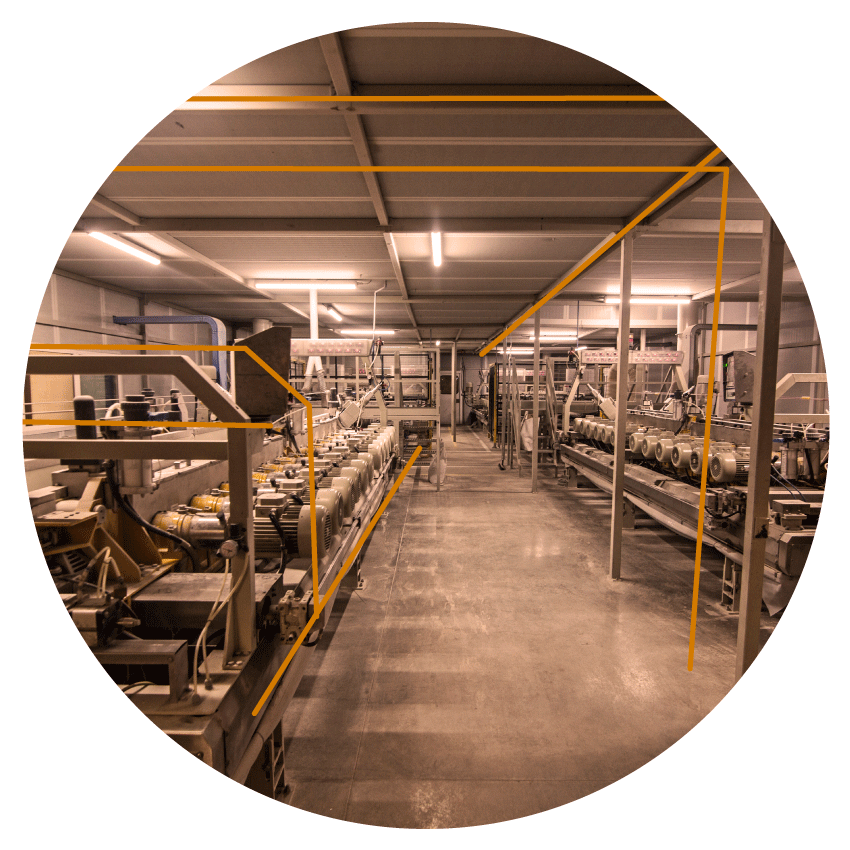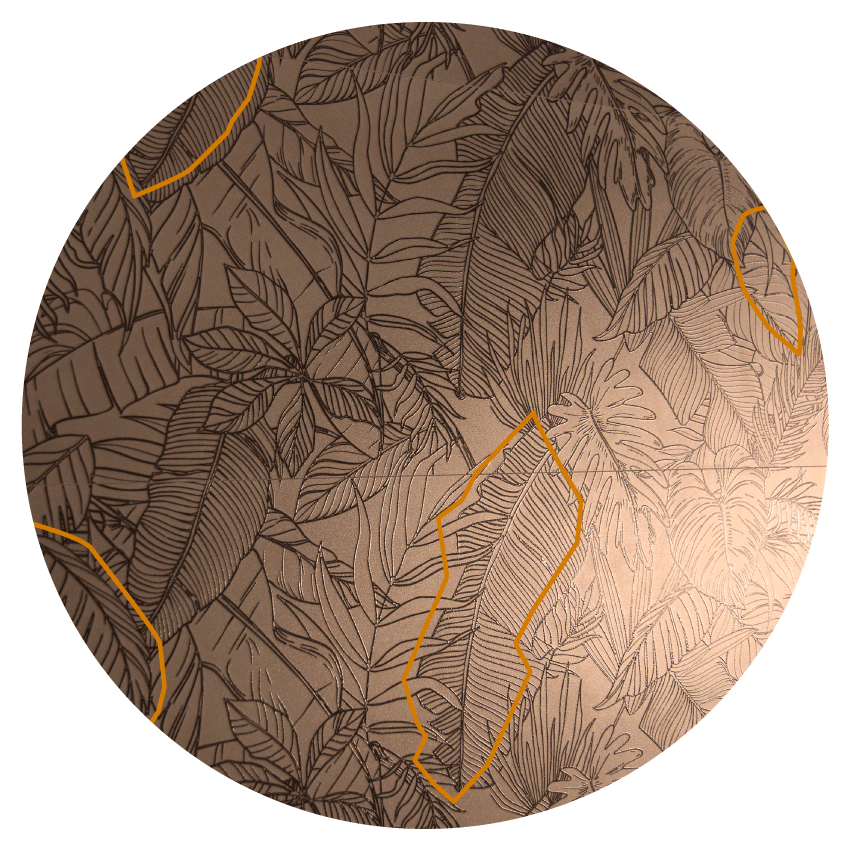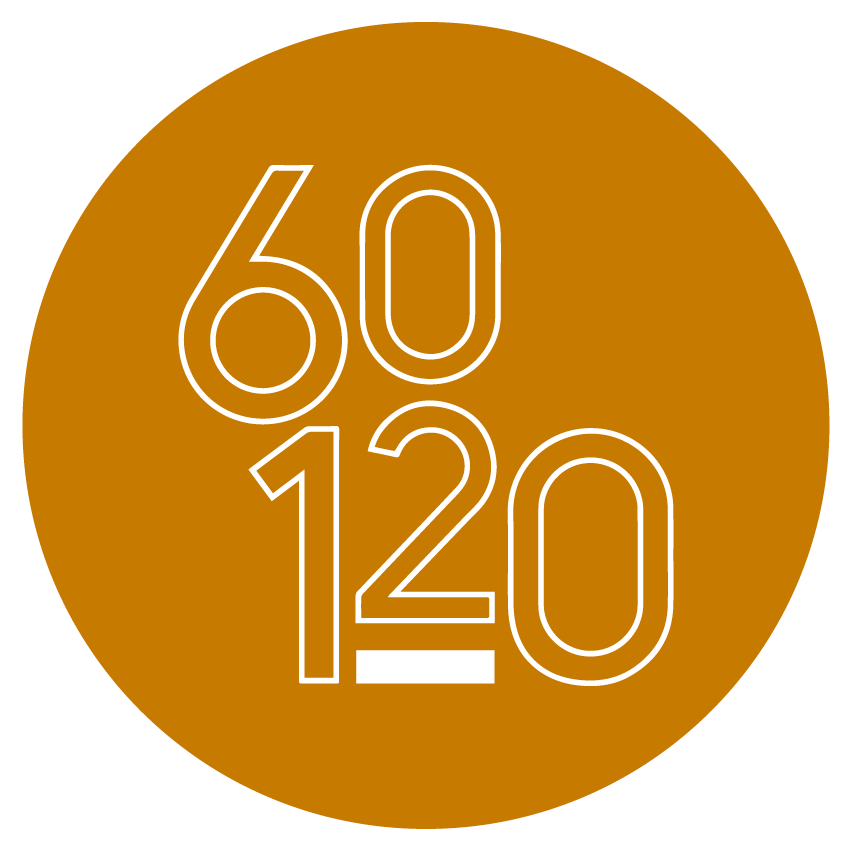 Fanal was established as a company in December 1986
And in 1987 we finally started our production in our first 13.000m2 factory in Alcora.
We start by manufacturing red body tiles in 31x31cm and 41x41cm with a very good reception in the market.
We start the activity in our new plant manufacturing red body tiles, this time in the new sizes 33x33cm and 43x43cm.
The market's situation pushes us to grow even further and double our production capacity, acquiring two new presses, a second kiln and two glazing lines.
We start to produce glazed porcelain in 32x32cm and 45x45cm.
Given the constant growth, we decide to automate our warehouse, thus improving our logistics and the quality and efficiency of deliveries.
We start to produce our first large format: 60x60cm
Production and marketing of white body wall tiles starts with the sizes 25x50cm and 32x60cm.
After the acquisition of our first Durst injection machine, the design of our product takes a considerable leap, also increasing our productivity in a time of high demand.
We start manufacturing a new size of white body wall tiles: 31.6x90cm
We incorporate a new section to our factory: a polishing and rectifying line that allows us to grow and increase our product portfolio.
Our experience with polishing takes us to develop Nano-Plus, a pioneering technology capable of offering an extraordinary gloss finish, previously unheard of.
The same year we adapt our production lines to develop porcelain tiles in size 75x75cm.
The success of our product leads us to expand our facilities once again with a second polishing and rectifying line.
During this year, we present our designs in new sizes: 90x90cm and 45X120, we develop a new high-performance non-slip finish with great success.
We continue increasing our wide range of sizes by launching porcelain tiles in 60x120cm and showing that we continue working to offer the most advanced ceramic solutions on the market.
"At Fanal we understand quality as a whole. A concept that should be present in everything we do and that ranges from the selection of better raw materials, technology investment and the talent necessary to innovate in product and of course, the service we offer to our clients."
"We do not follow trends but we carry out market research and own analysis to be able to anticipate and create new truly unique products that meet the needs and tastes of each of our markets."
Rafael Fabregat, CEO and founder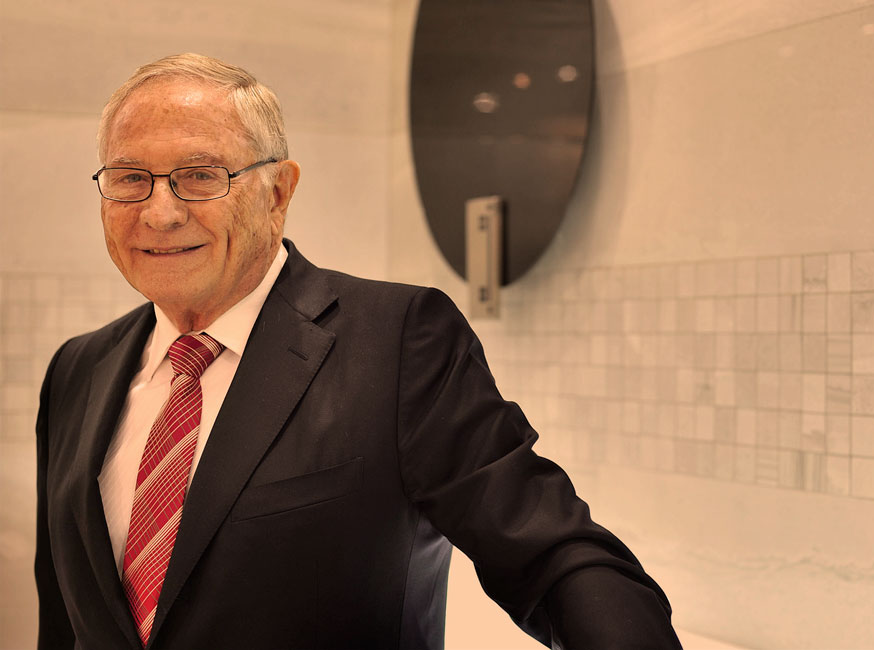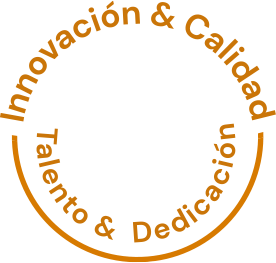 "Fanal's philosophy is possible thanks to our tireless human team: technicians, designers, area managers and many other professionals who show us that with talent and dedication we can always do better and surpass ourselves."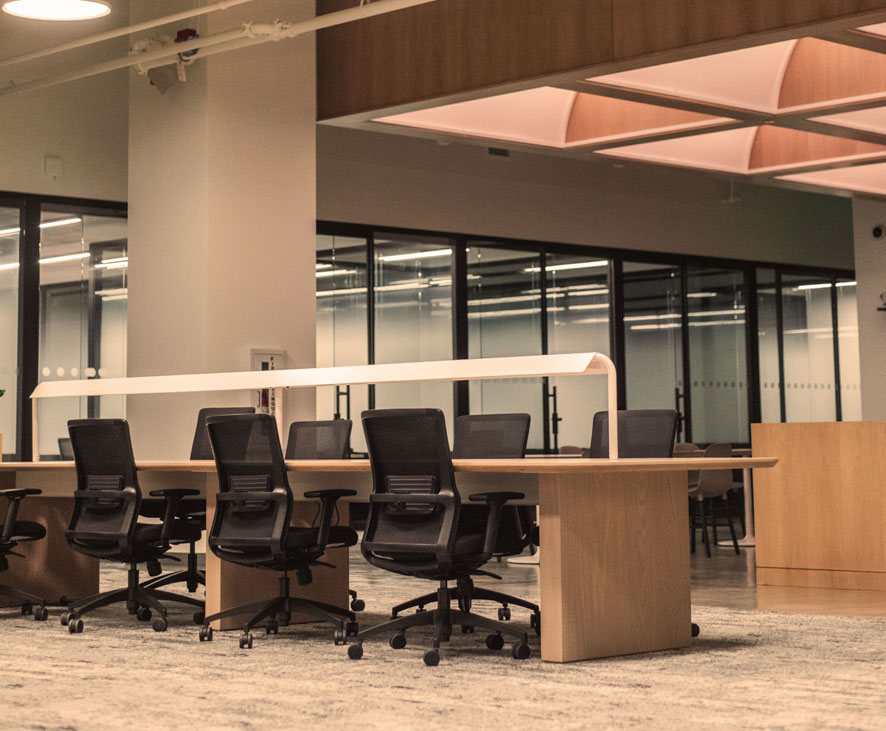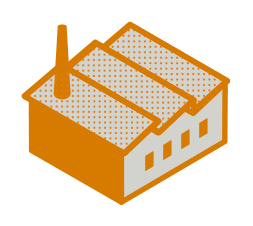 9
Production lines
We constantly innovate our facilities in order to offer unique products.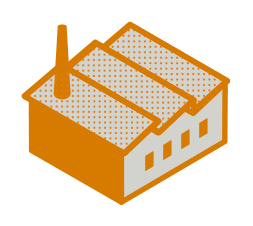 40,000
Production
Total figure per pallet for the last year.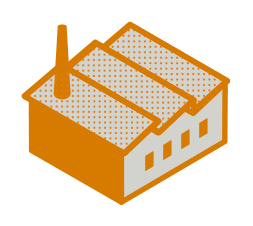 90
International presence
Our products are found anywhere in the world, where quality is appreciated.